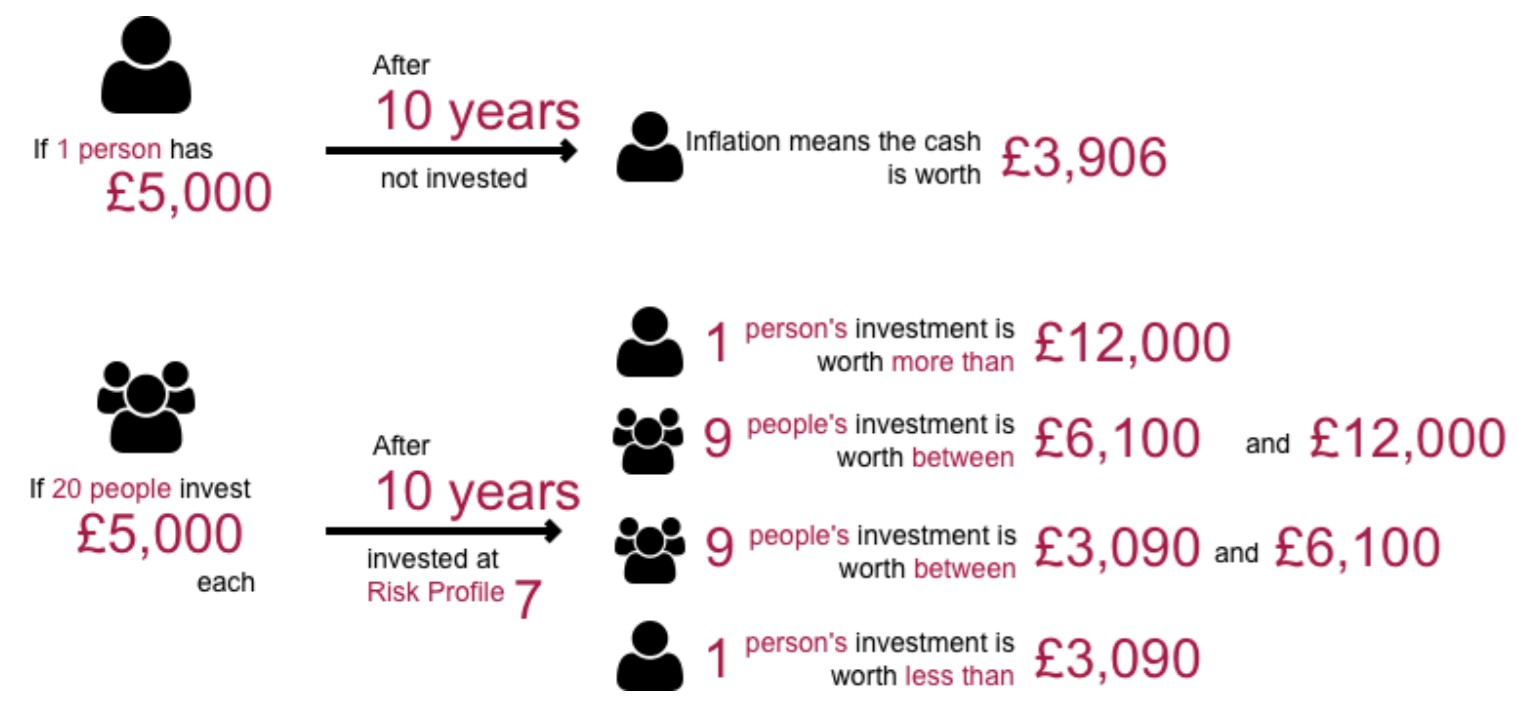 Last week, we released the latest changes to Dynamic Planner as part of our series of monthly enhancements....
Read More
Topics: Report, Product Update, Risk Profiling, Updates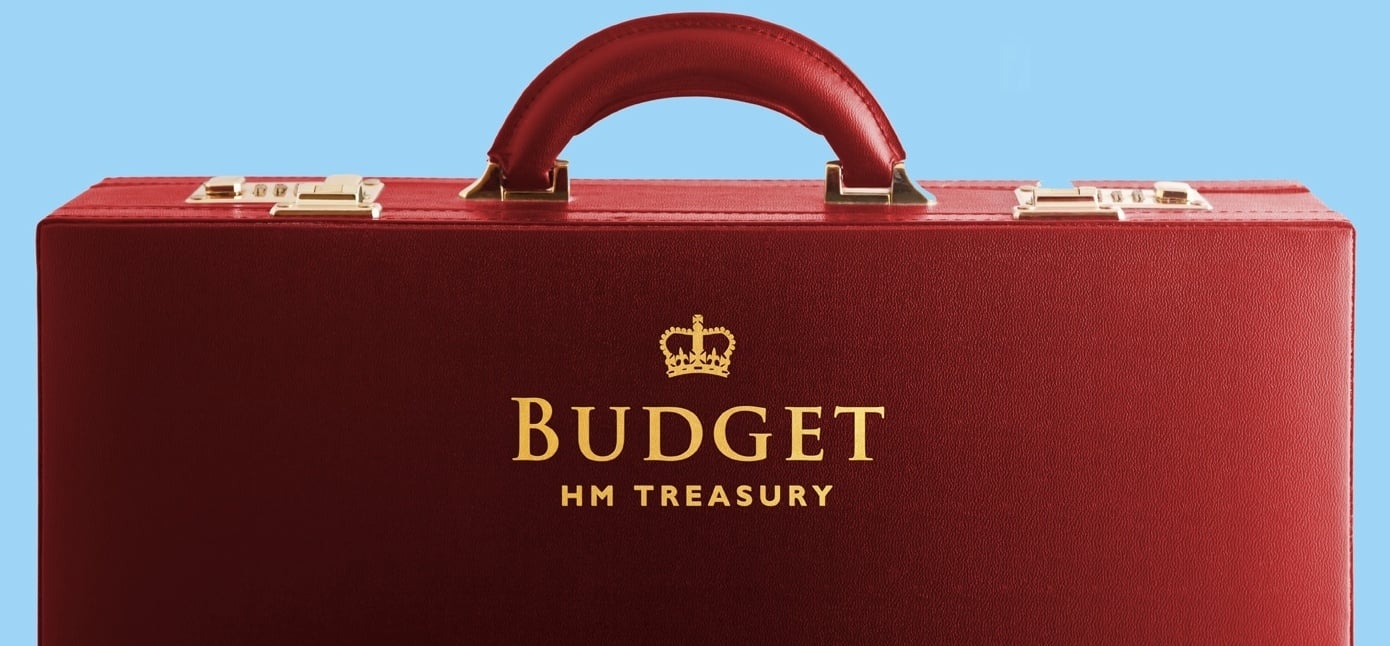 The Chancellor Philip Hammond today delivered his second Budget in the House of Commons. But behind the key points and breaking headlines, what was included of note for the financial service sector? Here is the DYNAMIC PLANNER take on today's speech....
Read More
Topics: Updates, Budget 2017
The latest release of Dynamic Planner is now live. This release sees the much-anticipated updates to the risk profiling report. Many of our users have provided feedback and suggestions as we've been through the process of improving one of our most used reports....
Read More
Topics: Report, Dynamic Planner, Product Update, Risk Profiling, Updates