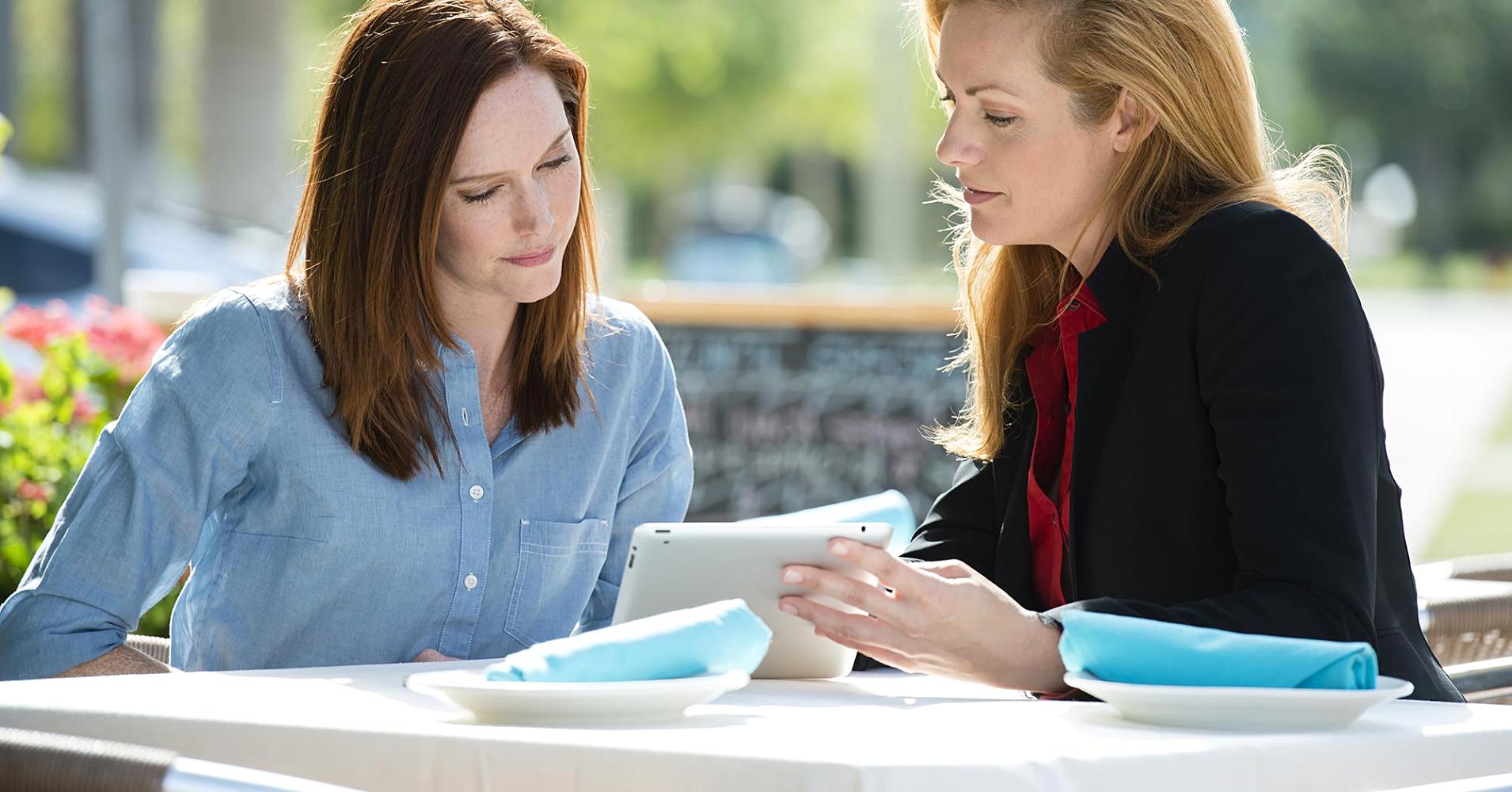 Women are more risk averse than men, although the traditional gap between the sexes is shrinking, according to new research....
Read More
Topics: Dynamic Planner, Women, Henley Business School, Ben Goss, Gender Equality, Finacial Services, Gender Gap
The latest release of Dynamic Planner is now live. This release sees the much-anticipated updates to the risk profiling report. Many of our users have provided feedback and suggestions as we've been through the process of improving one of our most used reports....
Read More
Topics: Report, Dynamic Planner, Product Update, Risk Profiling, Updates