Distribution Technology, the leading provider of risk profiling and wealth management technology for financial advice firms is pleased to announce the winners of the Dynamic Planner of the Year Awards*. Launched last year to celebrate those firms and individuals delivering great risk profiles and plans for their clients, as well as highlighting those firms making best use of technology, the awards related to risk profiling, wealth planning and wealth proposition. The Awards were hosted by freelance financial journalist,Samantha Shaw and presented by Distribution Technology CEO, Ben Goss.
Dynamic Planner Rick Profiling was awarded to Mazars Financial Planning with commendations to Clifton Asset Management and Bellpenny. The judges were impressed that Mazars had ensured the mandatory use of the system for all advisers, ensuring greater consistency and clarity of process and service for their clients. They were building much of their proposition using Dynamic Planner as a foundation, including its graph-creation and reporting capabilities and integrated the system further by mapping the risk profile of their own range of funds onto those offered by Distribution Technology.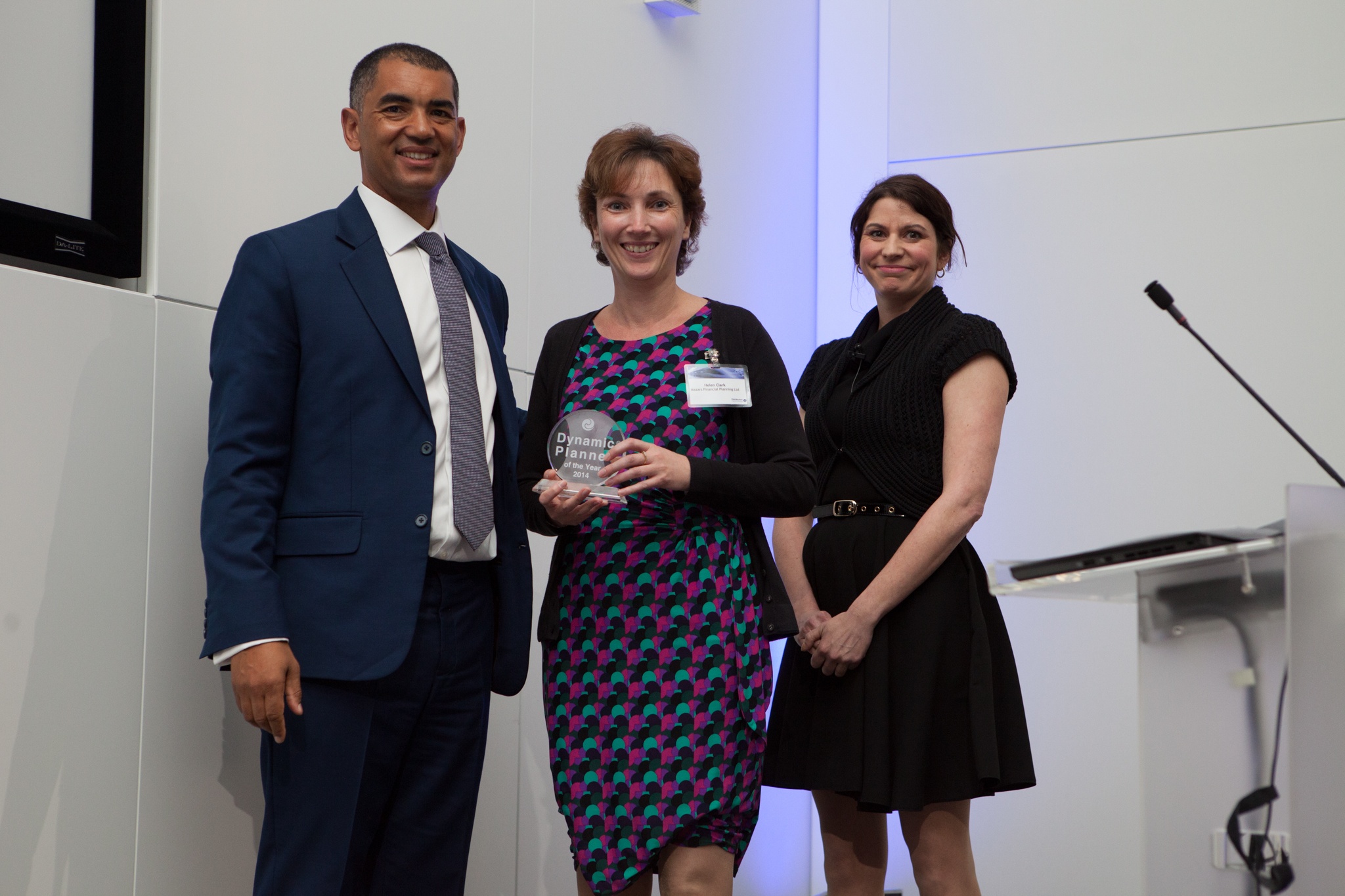 Dynamic Planner Wealth Planning winner was Fairstone which positions Dynamic Planner as a cornerstone to its dialogue with clients, underpinning valuations and reporting requirements throughout the advice process and tailoring its suitability and financial planning reports to deal with both mass affluent and high net worth clients. SimplyBiz's Verbatim received unanimous praise by the judging panel.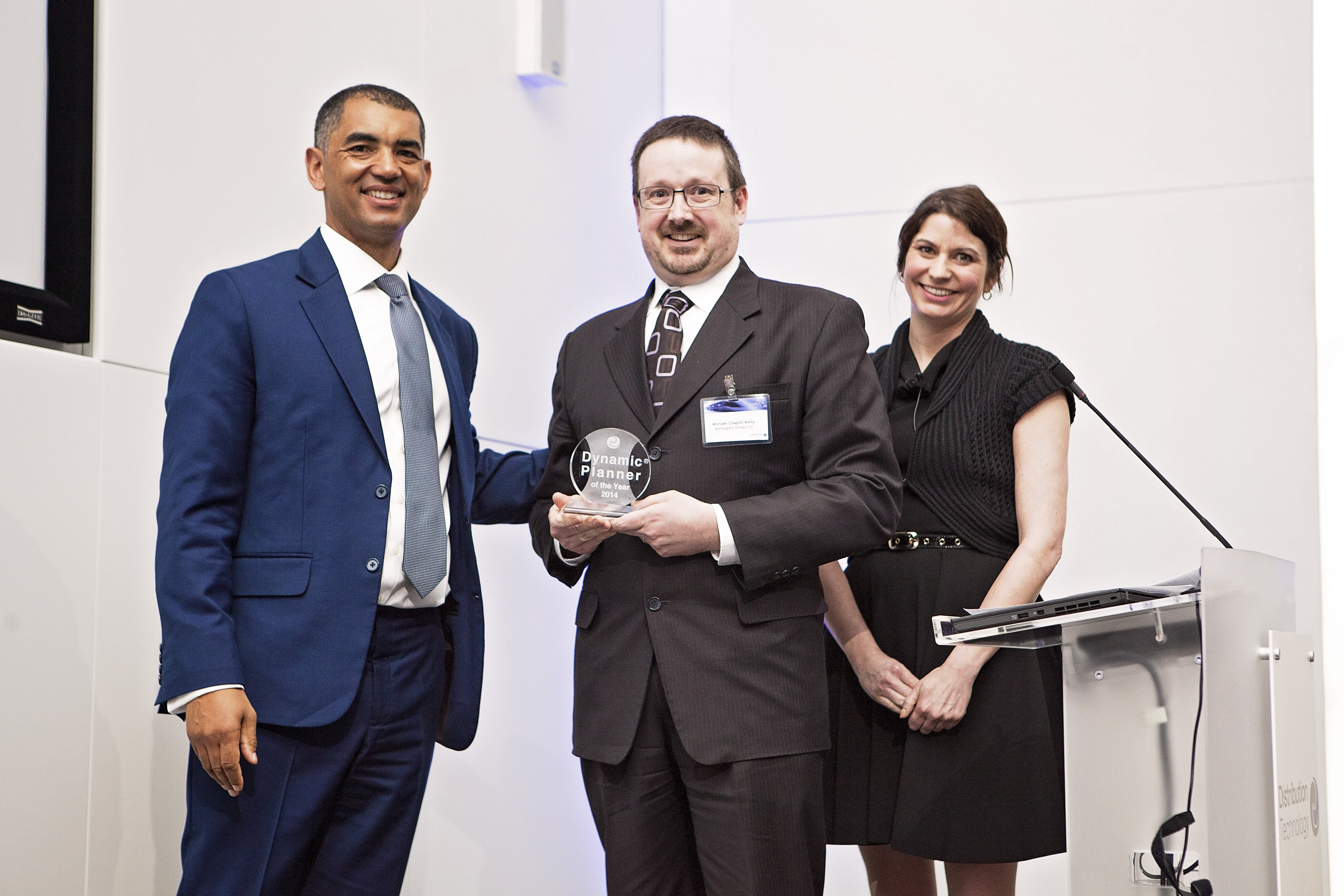 Dynamic Planner Wealth Proposition was awarded to Sandringham Financial Partners for its broad adoption of Distribution Technology solutions throughout its service. The judges felt that Sandringham had embraced the use of Dynamic Planner for every single element of the advice process, with isolated training given to ensure the correct context and use of the software was fully understood. As well as being the single biggest user of WealthConnect, the take-up of MyPlanning was strongly demonstrated. The judges were also impressed with Monibox's overall proposition and use of technology in modernising the financial advice process.
Commenting, Distribution Technology CEO Ben Goss said: "We would like to congratulate all of this years' winners and those receiving commendations from the judging panel. Last year generated a great response to the awards, which led to a more formalised evaluation process by this year's judging panel. The panel also incorporated the quantitative analysis, financial planning and product teams from DT. The process sought those firms and advisers using DT's technology and methodology to create excellent risk profiling and wealth planning solutions. In particular, noticing those firms which are providing a great service proposition for clients and how Dynamic Planner is being used to deliver that on an ongoing basis."
*Judging criteria
Dynamic Planner Risk Profiling
the mandated use of Dynamic Planner across their business;
predominant use of the 20-response questionnaire, as supported by FCA recommendations;
widespread use of all the risk profiling applications;
construction of investment propositions around DT risk profiling.
Dynamic Planner Wealth Planning
mandatory investment planning or retirement planning modules used across the board;
the creation of plans for mass affluent and high net worth individuals with more complex financial needs;
the Living in Retirement module being used to create a more sophisticated financial plan for clients.
Dynamic Planner Wealth Proposition
the most extensive end-to-end use of Dynamic Planner;
those embracing WealthConnect;
firms where the MyPlanning app was used to create a compelling and well-priced proposition for their end clients.